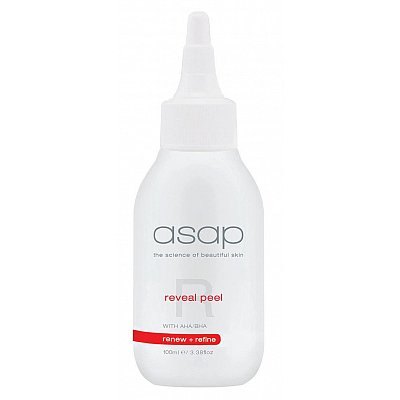 Please visit your local stockist to purchase this product online or in-store.
Find a stockist
A modified Jessner solution containing a powerful blend of 35% AHA/BHA. Recommended for mild skin pigmentations, post inflammatory hyperpigmentation and UV damage. Improves skin texture and restores a fresh, smooth, more youthful radiance to the skin.
Visible 'eraser' peeling may occur 3-5 days post peel application.